National political coverage is a big driver of pageviews and social media engagement for local media organizations, but it can be difficult and expensive to create. Wire services like Reuters and Bloomberg offer political content, but can be prohibitively expensive—especially for smaller, hyper-local media organizations.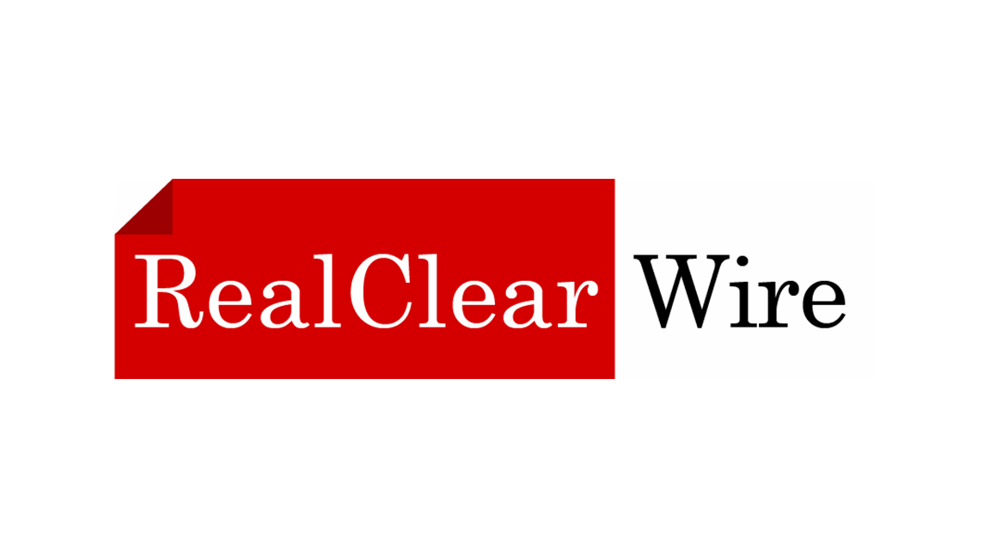 To address this problem, TownNews and RealClearWire have partnered to give TownNews' customers—numbering more than 2,000 local media organizations nationwide—access to RealClear Media Group's stockpile of high quality news and opinion from across the political spectrum. Distributed on the TownNews Content Exchange network, this material will be made available to users of the company's digital publishing platforms.
Step-by-step setup instructions for RealClearWire on a BLOX CMS-hosted site.