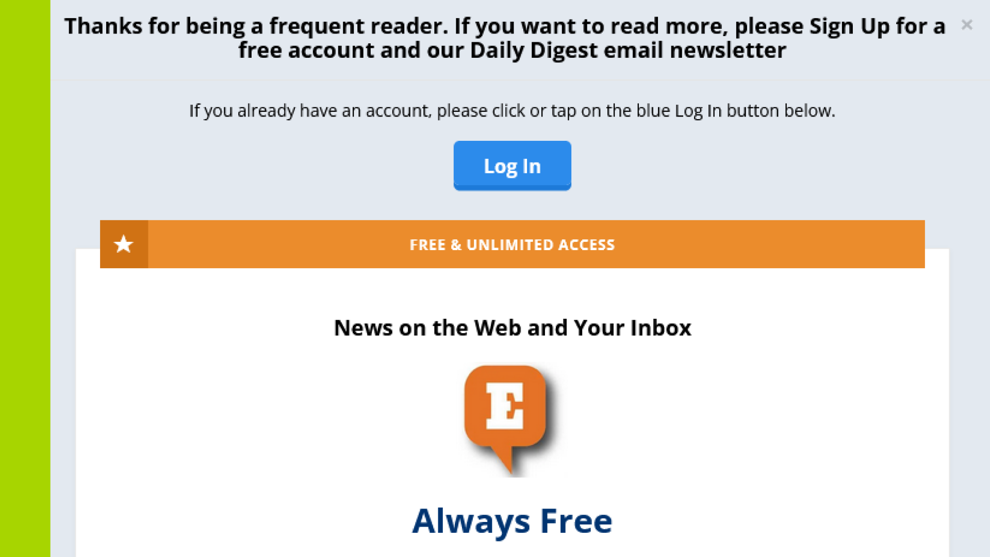 "Since we launched on Audience+ less than two months ago, we've had over 450 users sign up," said Jesus Sanchez, Publisher and editor of The Eastsider LA. "The cost per subscriber is very attractive compared to what we're paying to advertise on social media to get leads."
The Eastsider LA is a free, digital-only, publication and website that focuses on hyperlocal news in the Los Angeles area. "We tie together neighborhoods we feel have commonalities and similarities. Since we aren't charging anything to our readers, we ask them to register and sign up for our newsletter instead."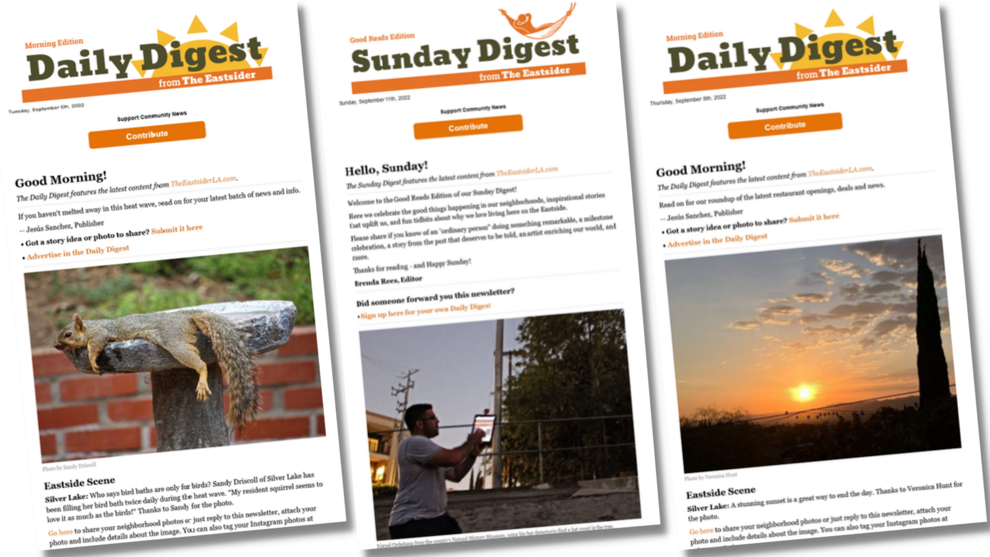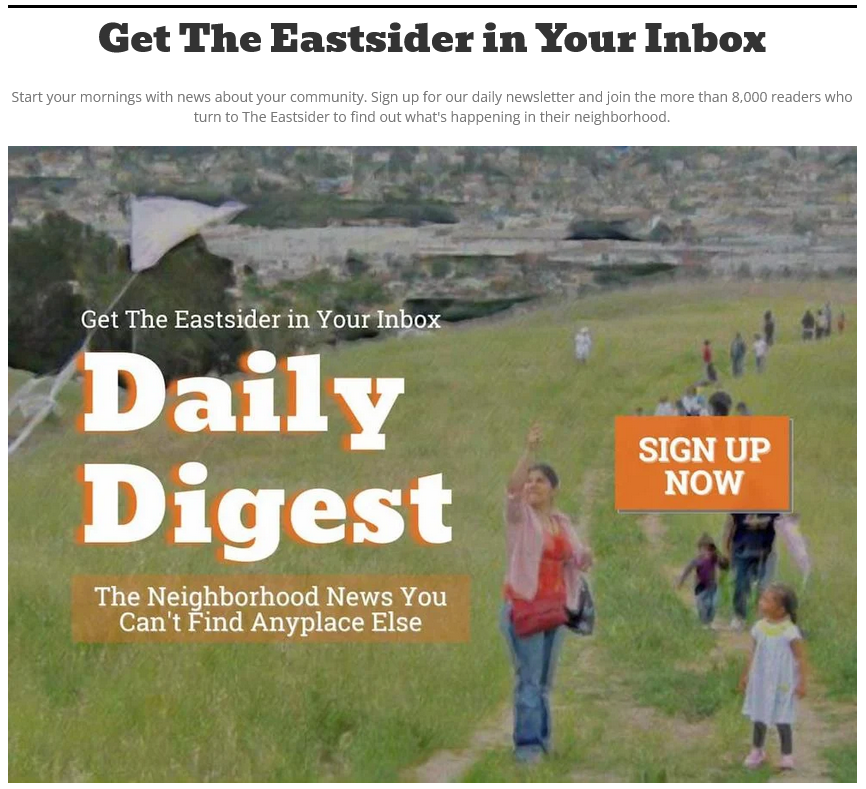 The dynamic paywall and metering solution that targets users with custom offers and converts casual visitors into paying subscribers.